The San Francisco Appeal (Tumblr Edition): Weekend... →
SF Appeal is migrating — so we're on Tumblr for a little! MOVIE TIME AND I'M FEELING FINE: sfappeal: Spring Breakers - Everywhere It's like Point Break in that it involves a beach, pretty people, and there's hella robbery; and it's not like Point Break in that it's not the best and I don't want want to watch it every day. If James Franco in cornrows and a bunch of ex-Disney...
Roving Athletics: Your Monday And Thursday... →
I'm doing tim's workouts. he knows what he's doing, so i don't think it will kill me. (however, there is always the possibility.) you should do them too so i don't feel so alone. rovingathletics: Alrighty folks, it is time to get off your ass and start working out. "I don't have any equipment." "I don't have time." "I dont have space." Of course we both know...
Modern Farmer: Baby Farm Animal Power Rankings:... →
SO DELIGHTFUL. modfarm: Let's just address the baby elephant in the room right now. There have been rumors flying around online about the BFAPR. These rumors are originating from hard-line partisans, angered that a certain baby farm animal isn't doing quite as well as they would like. Some have questioned our…
Why Do People Keep Calling Sandy a Bitch? →
Jezebel is on tumblr right now while gawker's servers are unflooded (word?), so check it out! First up: What is UP with people calling Sandy a bitch and saying they want to beat her down and have her suck their dick? They do know this is a storm we're talking about, riiiiiight?  jezebelcom: Did you guys know that hurricanes used to be designated by a system of latitude-longitude,...
Meave's review of Vegan Sandwiches Save the Day!... →
vegansaurus: Celine Steen and Tami Noyes have a new, gorgeous cookbook out called Vegan Sandwiches Save the Day!, and because vegan blogging tends to be a mutual admiration society (you're all so great!), they sent me a copy for review. It has long been established that the sandwich, in all its…
Jonas talking Breaking Bad! What a dream boat!  ...
1 tag
boob cat
this gif, i am dying! oursongtitles:
1 tag
attack the block
awesome movie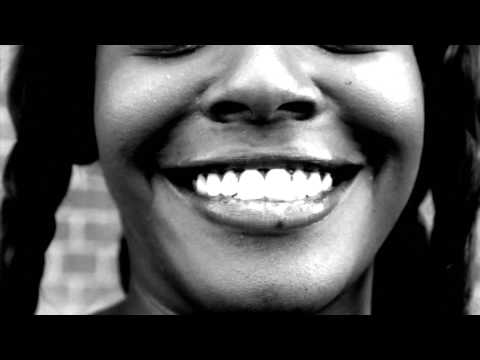 1 tag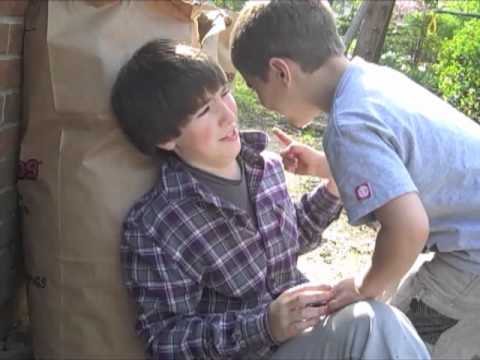 1 tag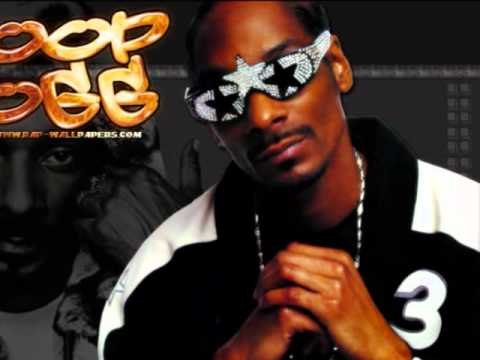 1 tag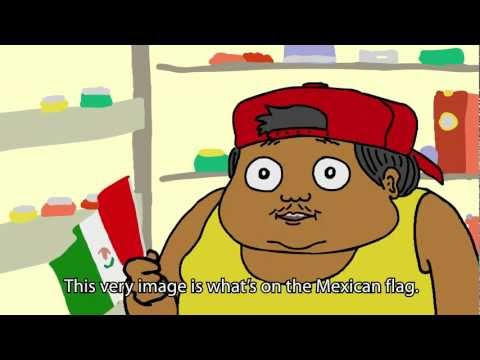 2 tags
3 tags
South Asians: Awesome Amit Gupta needs your help! →
vegansaurus: Hey guys, one of our most favorite people and big Vegansaurus supporter and all around fantastic super genius of awesomeness, Amit Gupta, has been diagnosed with Acute Leukemia. Seriously, FUCK CANCER. Right now, Amit needs our help. As he says: I have a couple more months of chemo to…
1 tag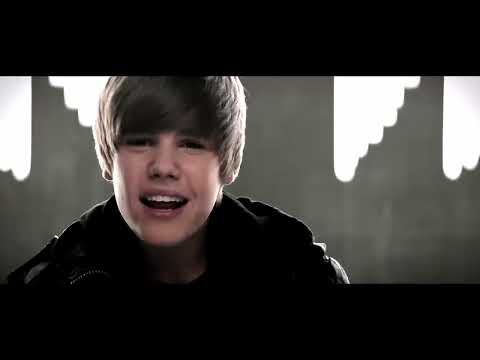 sometimes
i get really, really, really sick of writing about food. even vegan food. also, everything else. 
the stay-in-bed chronicles: things I am learning... →
SO, are you talking about anyone in particular? And would you consider me professional or not-so-professional? GOSSIP, PLEASE. timefornaps: Nobody needs as many "so"s and "but"s and "and"s as you think you do, especially beginning sentences. For real, your transitions and contrasts do not want you to point them out. Let them breathe a little. They're big brave sentences, they can stand alone. ...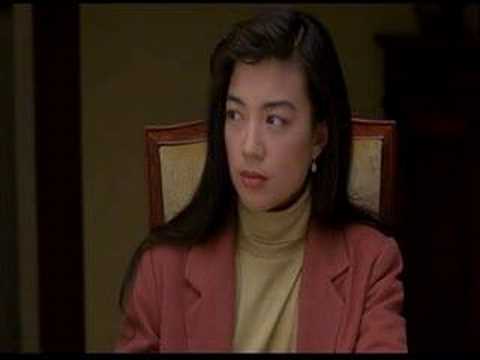 3 tags
Some Thoughts on Bridesmaids (the movie) (you...
Some even more thoughts on Bridesmaids. I did a chat review of it the movie with Rain over at SF Appeal and I also have a few more thoughts here but I woke up at 5 am this morning all bitchy and crazy and ready to rant. JUST LIKE A WOMAN! So here are my fuzzy brain thoughts. I think it's okay that they're all messy because this is a BLOG POST and about three people will read it. Woo!...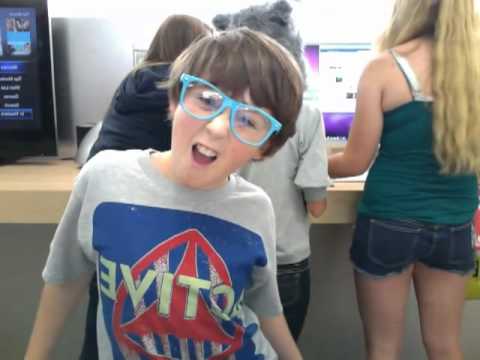 1 tag
2 tags
i want to buy pretty much everything on the...
especially: asos, evans, eshakti, and dorothy perkins. BUT FIRST: i must get rid of much of the crap in my closet. i'm thinking: plus size clothing swap, followed by donation nation for the stuff we can't swap. i wonder if i could get a plus sized clothing swap going on SF? how do i find all the local chubby ladies?  oooh… i wonder if rock paper scissors collective would be...